St Louis Advertising Location Scouts – AB InBev Hardees
The initial location scout is one of the best times in the pre-production schedule. In the commercial world, by the time I am on board as the cinematographer, chances are the production team will have some strong contenders for possible locations.
During the initial location scout on this job it was just the director and I and we made our way around the city in one day checking out the various locations the production team had lined up for review.
There are a few important things to take into consideration when on an initial location scout. The most obvious is you want your locations to match (as best they can) the brief that the director created and the mood he or she is after. Besides the overall look you need to also be thinking about the logistics of the location.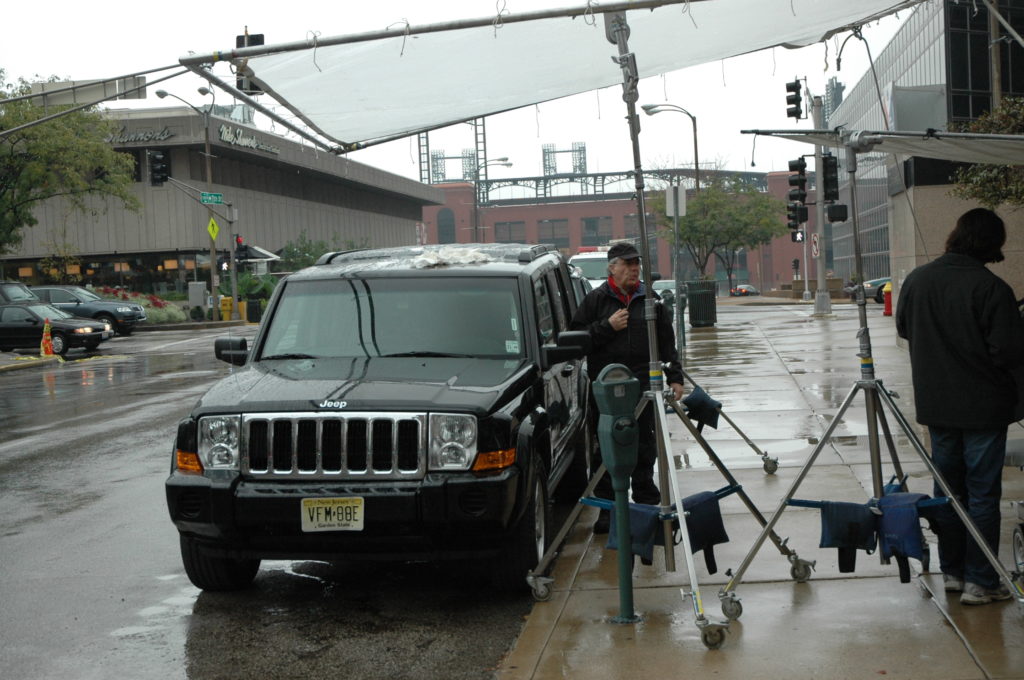 A good location scout for film will make your job easy and provide you with multiple options for each location.
It's your job to review the locations, scope it out in person, and decide the best location for your budget and production needs.
Mike Haller
314-913-5626
stlouislocations@gmail.com