Location scouting for video production is often an overlooked step in the production process. However, masterful location scouting can make the difference between an average and extraordinary video production.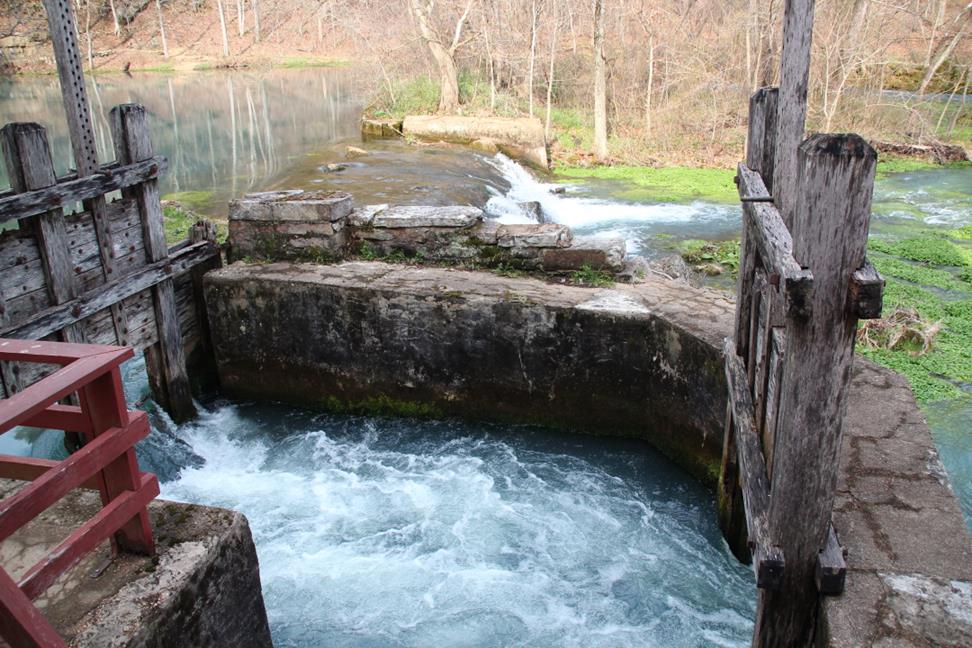 It's the key to creating visually compelling stories and can also save a lot of time and money when done correctly. Whether you're a seasoned video producer or just getting started, there are some key tips, techniques, and tools that you can use to make your next shoot a success. From understanding the basics of location scouting and legal considerations to utilizing the latest technologies to save time and money, mastering the art of location scouting can help you create the perfect video production.
Understanding the Basics of Location Scouting
Location scouting is the process of identifying and securing potential shooting locations before the start of a production. This includes everything from scouting for the right look, to finding the most convenient and cost-effective locations, to securing permission to use those locations. The location scout's role is to find the best possible locations for your production to meet your story's narrative and production requirements. They do this by collaborating with various departments and stakeholders to find the best possible locations, and then communicating logistics, requirements, and costs back to those stakeholders. The most important thing to remember about location scouting is that it's not just about finding a pretty place. Successful location scouting requires the location scout to understand the story, the characters, and their motivations, and then find places where those stories can be told in an authentic and compelling way.
Legal Considerations for Location Scouting
Before you go on a location scout, make sure you understand the legal considerations at each location. Even if you're using a public space, there may be rules and regulations that you need to follow. While shooting on public property may be free, you may need a permit. Also, you may need to get permission from the city, county, or state government. Getting the necessary permissions will help ensure that you stay on the right side of the law. It's also important that you get permission from the owner of any private property that you intend to shoot on. Failure to secure the proper permissions could result in fines, a shut-down, or even a lawsuit, so always check with the owner and get the necessary legal documents signed before beginning your shoot.
Utilizing the Latest Technologies for Location Scouting
The best location scouts don't just look for great places to shoot. They also keep their ear on the ground for new and exciting locations. Location scouts who are constantly scanning the web and social media for new places to shoot are sure to find exciting and fresh locations for their shoots. This can help your production stand out from the crowd and create a more compelling story. It can also save a lot of time and money because you won't be wasting time scouting places that won't work for your story. The internet is bursting with location-sharing platforms that allow you to find new, exciting locations. Some of the most popular platforms include Instagram, Pinterest, and TripAdvisor. However, there are also more niche-oriented tools like Whim, which is dedicated to helping filmmakers find new, visually compelling locations. Whim features a built-in visual search engine that allows you to search millions of photos for new and exciting locations. It also features a built-in communication tool that allows you to connect with the host of the location, check their availability, and make arrangements to book the space.
Tips for Finding the Best Locations
Before you start scouting for locations, create a logline for your shoot. This will help you understand the narrative of your shoot and will help you find the right locations. Once you have your logline, use these tips to find the best locations. – Start with a storyboard. A storyboard will help you visualize the shots you want and will help you find locations that can help you execute your story. – Look for interesting places that tell a story. You want to find places with a lot of character that can help you tell your story in an authentic way. – Be flexible with your search. While you want to find a few places that can help you tell your story, it's also important to cast a wide net. Being flexible will help you find new and exciting locations that you may have otherwise missed. – Think about your crew. You also need to think about your crew when searching for locations. Some locations may be too difficult for your crew to shoot in. And, some places may be too close to other productions to make shooting there possible.
Advice on Working with Location Managers
A location manager is typically hired by production companies to scout and secure filming locations on behalf of production crews. A location manager should understand the story of the shoot and help choose the best location(s) that will help tell the story in an authentic way. Having someone on your team who knows how to navigate the legal considerations, negotiate with property owners, and represent your interests can be invaluable. If you find a location that you want to shoot at but don't have a location manager, do your research and be sure to let the owners know that you're willing to pay them for their time and property. When you're looking for a location manager, make sure you're working with someone who understands the needs of video production. Ideally, you want someone who has a lot of experience with video production in the area you're shooting in. This will help ensure that the location manager knows the rules and regulations for shooting in the area and can help guide you as you secure locations for your shoot.
Creating the Perfect Storyboard for Your Shoot
Once you have found the perfect locations for your shoot, it's time to create the perfect storyboard for your shoot. This is the single most important tool that you can use to help you visualize your shoot, keep the shoot on schedule, and ensure that you capture the shots that you need. A storyboard is like a map of your shoot that shows the order in which you will shoot the different scenes. It also details how each scene will transition into the next one. You can create a storyboard using a wide variety of tools. From old-fashioned pen and paper to digital storyboard software, there are dozens of different tools that will help you create the perfect visual representation of your film. One thing is important, however. You want to use the storyboard to help you visualize the shots that you need to capture, not necessarily the order in which you will capture them. This is important because it helps you prioritize the shots you need to capture, which will help you keep your shoot on schedule.
Best Practices for Working with Locations
While the best practices for working with specific locations will vary from shoot-to-shoot, there are some best practices that apply to almost every shoot. – Always communicate with the owners of each location before you start shooting. Let them know when you will be there, how long you expect to be there, and what you plan to do there. – Be respectful of each location. You are using these locations by their permission, so make sure you treat them as you would your own house. – Stay on schedule. A production is like hosting a party. The longer the party goes on, the more the guests will want to leave. Keeping your production on schedule, including the location shoots, will help ensure that it ends as soon as possible.